International Wire Dies (IWD) was founded in 2009. The owner and founder, A. Simon Farjoun has over 25 years experience in the wire industry, working as a Quality Director and Engineer for drawing and bunching processes in some of the world's largest wire manufacturers.
Before founding (IWD) Simon built approximately 7 Die Rooms between Germany, Israel and the USA.
---
The profile and the surface make all the difference!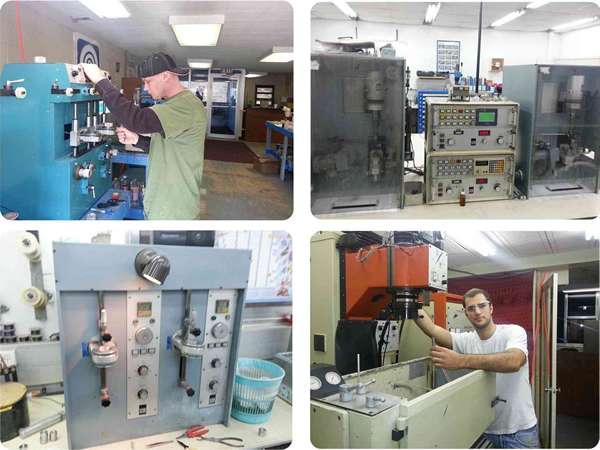 ---
HOW DOES IWD COMPARE?
Price – We will provide you the best price in the market for the same product or greater quality alternative.

Delivery – Fast. Fast. Fast. 3 weeks maximum with high quantities – *Overnight shipping is available for emergencies.Take Advantage of our Trial Program.

Quality- IWD specializes in high quality Natural Diamond Dies and PCD Dies using PCD Sumidia & PCD Diamond Innovative blanks. PCD blanks are offered as Self Supported, Thermally Stable up to 1700 degrees Celsius and Carbide Supported.

---
We sell all the equipment a die room needs. IWD can provide on-site training for client's and 24 hour service support for

all machines.