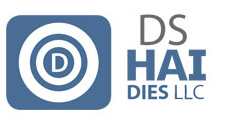 International Wire Dies is currently working with an Israeli company on a trial for new types of dies. We are in the process of producing a Diamond that can be cut and mounted in a special angle. According to our lab results its going to be for soft material and super hard materials.
The size range available at this stage is 0.118″ (3.00mm) to 0.25″ (6.35mm)
Call for more information.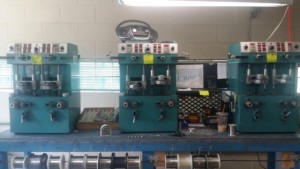 IWD Can be one of your reliable and effective global business partners.
Case Study – Measuring A/C Energy Efficiency
Heating & A/C in a typical home uses 50% of your annual power consumption. It may come as a surprise that air conditioning units naturally lose 10-15% energy efficiency every single year. Without proper Maintenance, A/C units will continue to lose efficiency over time.
A $79 annual tune p can save you hundreds off annual energy bills and protect your equipment!
Simon What Can you tell me about a customer that came to you with a problem you solved? Please send me an email describing it. (3-5 sentences) We do not need the name of the business. Just the situation. The problem and how you solved it.
Stuck And Need A Fresh Perspective? Do Not Let It Ruin The Day!
International Wire Dies team has Helped many solve some of the most perplexing problems.